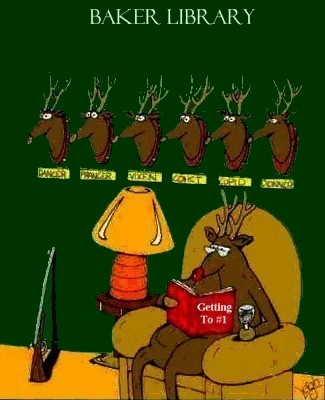 All of the other reindeer used to call him names!
For a
Discussion & More Links
on
Past - Present - Future
Symbols & Mascots
by Yours Truly
visit
and read about
MOOSE - KEGGY - REINDEER
other contenders, and of course,
The Rise & Fall Of The Dartmouth Indian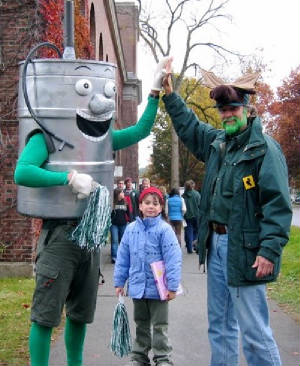 Major, moose advocate, Chuck Sherman '66,
meets "Keggy," the "spiritual" favorite of students!
(Gosh, freshmen women are really looking younger.)
If you wish to engage in the macot issue,
CLICK BELOW on one fido from Dartmouth's overlooked dogpack,
who is desparately attempting to look mascot-ish.